Kaspersky lansează un nou curs online de securitate cibernetică "Suricata for Incident Response and Threat Hunting"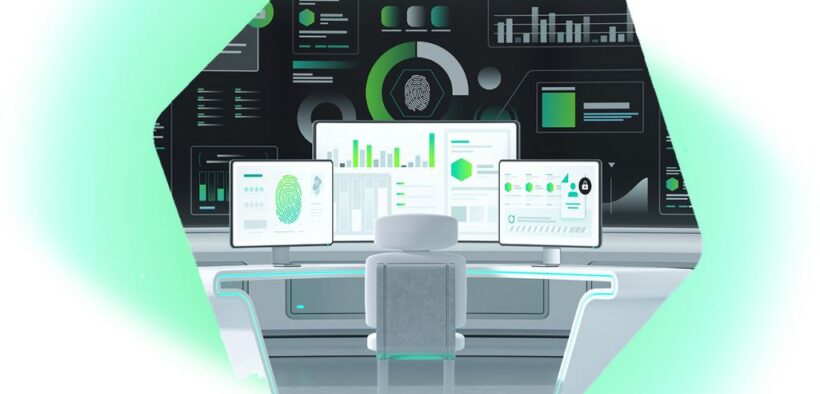 Un program de instruire complet nou, dezvoltat de experții Kaspersky, oferă cunoștințele necesare despre cum trebuie să fie scrise și implementate regulile Suricata pentru a detecta și bloca cele mai avansate amenințări.
Având în vedere peisajul amenințărilor care evoluează rapid, companiile ar trebui să înțeleagă că este mai important ca niciodată să aibă o strategie de securitate complexă. Pentru a obține o perspectivă clară asupra lucrurilor care se întâmplă în rețeaua companiei din perspectiva securității, profesioniștii în securitate IT ar trebui să poată lucra cu diferite fluxuri de date, cum ar fi Suricata. Este un motor de detectare open-source care poate acționa ca sistem de detectare a intruziunilor (IDS) sau sistem de prevenire a acestora (IPS) și este capabil să monitorizeze securitatea rețelei (NSM) și procesarea offline de capturare a pachetelor (pcap).
"Suricata for Incident Response and Threat Hunting" este un nou curs din portofoliul Kaspersky Expert Training care acoperă toate abilitățile necesare pentru a stăpâni Suricata – de la informații de bază despre protocoalele de rețea și structura regulilor Suricata până la caracteristici mai avansate despre cum să pot fi scrise. În cadrul acestui program, studenții vor dobândi o înțelegere profundă a modului de utilizare a cadrelor pentru a răspunde la atacuri în timp real și, de asemenea, vor învăța să analizeze traficul suspect și să identifice elementele fals pozitive. Pe lângă bazele teoretice, cursul oferă studenților cazuri practice bazate pe amenințări reale.
Cursul este util atât pentru companiile care doresc să-și intensifice politica de securitate, cât și pentru cursanții individuali, care doresc să avanseze în cariera lor în domeniul amenințărilor cibernetice.
Videoclipurile bine structurate și laboratoarele virtuale practice oferă o învățare eficientă, în timp ce formatul on-demand este excelent pentru a studia în propriul ritm.
Pentru a afla mai multe despre Kaspersky Expert Training, vă rugăm să vizitați site-ul.